Hewlett-Packard has dropped Apple-owned Beats as an audio partner, and will now work with Bang & Olufsen on future products. The partnership will bring the Danish company's audio expertise to PCs, laptops, tablets and other electronics, starting this spring.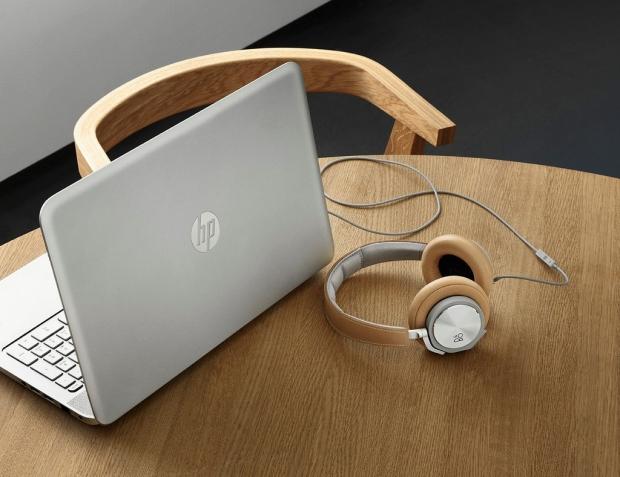 HP is the No. 2 global PC manufacturer, and hopes its deal with Bang & Olufsen helps usher in a new era for audio-centric functionality on devices. Beats may be a recognizable name, however, Bang & Olufsen provides high-quality audio products.
"HP and Bang & Olufsen will custom tune each notebook, desktop, tablet and accessory for precise sound," a press release from HP notes. "In all HP devices that carry the Bang & Olufsen or B&O PLAY brand, a dedicated audio island isolates the sensitive audio circuits from other signals on the motherboard. The headphone jack limits the amount of metal parts to reduce ground noise to help further perfect the audio experience on HP devices."