Built by a modder named Hukkel from Dutch Lion Customising this fantastic Antec P830 is packed full of goodies from MSI, GeiL, Bitspower and more.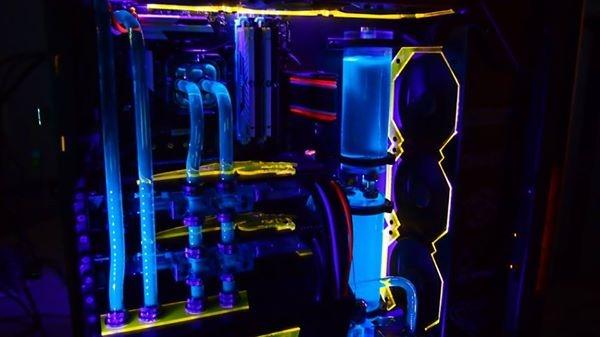 This SLI-graphics system packs some seriously beautiful watercooling routing with the utmost care being taken in order to make sure every single tube looks like its part of an art feature, helping tie the project together as a whole.
What's different about this build also is the engraved company logos alongside the Antec cutouts, helping make this one of the best modded systems we have seen yet.