Star Citizen will be over 100GB in size, with patches of around 20GB
Star Citizen's Director of Game Operations teases that the size of the game will reach around 100GB when its released.

Published Thu, Mar 12 2015 6:35 AM CDT
|
Updated Tue, Nov 3 2020 12:09 PM CST
We knew Star Citizen was going to be huge in scope, but it looks like it's going to be a mammoth download, too. The Director of Game Operations, Jeremy Masker, has taken to the game's official forums in a question about Star Citizen's footprint on gamers' HDDs.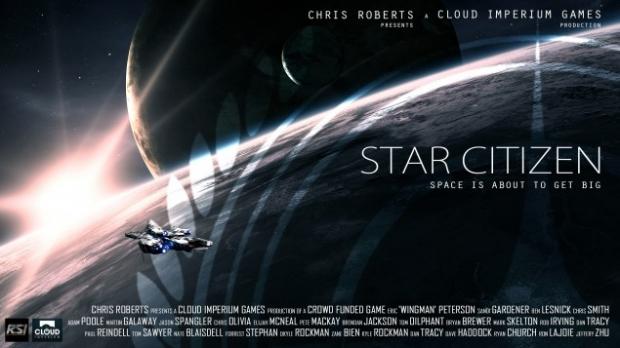 Masker said: "As I have already said, I would not count on this. The game compression and asset removal is unlikely to yield such high gains that we will be able to reduce our client size to 30-40gb. The size and number of assets that are left to deliver means that our client size is much more likely to be 100gb".
He continued, talking about the future patches on top of the initial installation, where they will be over 20GB in size. Masker said: "Also, yes we are optimizing game patching for speed and to only deliver diffs, but this is unlikely to reduce actual patch size. Again, each patch has 100s of assets, each of these assets are at times 200mb, this leads to 2-6gb patches, and if we end up doing a file type re-factor and have to re-download 30-40% of the assets on the hard-drive, then the patch will be 14-20gb".
Related Tags