Bitspower are once again in our spotlight, with Łukasz Płonka sharing his new project in progress on the Watercooled PC Facebook page.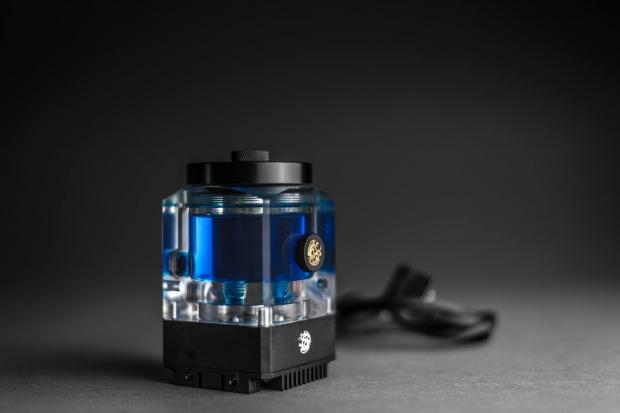 This fancy photography shows off what is probably the cutest and also most beautiful water cooling components that I've ever seen. There's something about the dark metal contrasting with the crystal clear shell displaying a cool blue liquid interior that makes this something special.
We can't wait to see what Lukasz comes up with, stay tuned for updates as his build progresses.