Report: Lenovo only collected $250,000 from Superfish installations
Lenovo only collected around $250,000 from Superfish installations, making its PR disaster even worse.
Published Sat, Feb 28 2015 9:30 PM CST
|
Updated Tue, Nov 3 2020 12:09 PM CST
Lenovo likely only collected $200,000 up to $250,000 for its Superfish adware installations on consumer PCs, according to a report from Forbes. Previous estimates predicted higher figures - but considering the company's major earnings - the low sum likely won't be worth the legal and public relations headaches.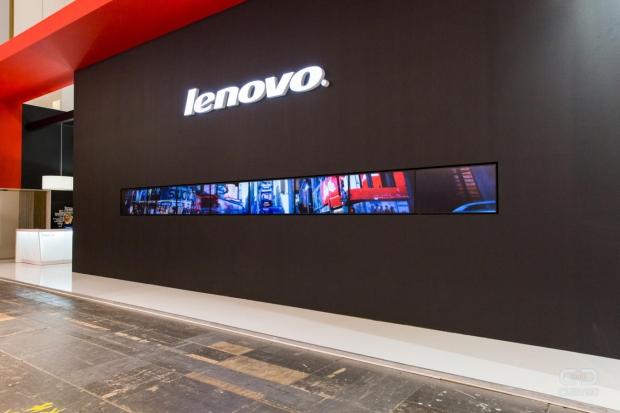 It is alarming Lenovo, which finalized a deal in summer 2014 to pre-install Superfish, received such a small amount for jeopardizing so much. In addition to promising no more Superfish installations, the company's website was reportedly compromised by the Lizard Squad hacker group last week.
It looks like Lenovo is learning from its mistakes, promising to be more transparent about pre-installed software in the future. For new machines running Microsoft Windows 10, the Lenovo standard image will only include the OS, security software, Lenovo applications, and software/drivers required to make hardware work well.
Related Tags