Earlier in the week, the US Secret Service said it will conduct drone exercises near the White House and throughout the Washington, D.C. area. The tests are expected over the next few weeks, but times, dates and locations for the exercises weren't made available.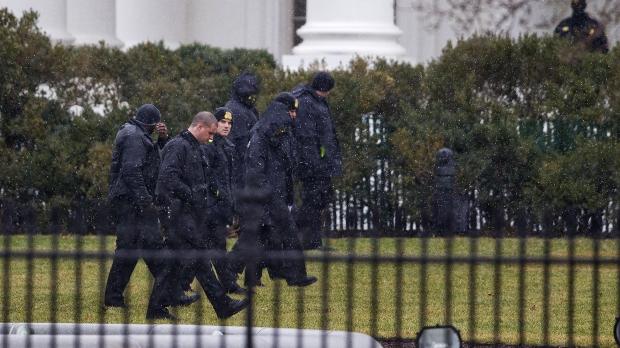 Ironically, it's a decision that comes weeks after a drunk federal employee crashed his drone on White House property. Although it was ultimately a harmless incident, it revealed a potential threat with more drones taking to the skies.
The Secret Service didn't offer very many details and only offered this statement:
"The United States Secret Service, in conjunction with other inter-agency partners, will conduct a series of exercises involving unmanned aircraft systems, in the coming days and weeks.
Because these exercises will be conducted within the normally flight restricted areas in the Washington D.C. area, they have been carefully planned and will be tightly controlled. In preparation for these exercises the Secret Service has coordinated with all appropriate federal, state and local agencies."