Lenovo promises to be more transparent about pre-installed software
Following a public relations nightmare related to pre-installed Superfish adware, Lenovo plans to be more transparent in the future.
Published Fri, Feb 27 2015 1:46 PM CST
|
Updated Tue, Nov 3 2020 12:09 PM CST
Lenovo was busted preloading the Superfish adware software on consumer notebooks, and its customers were clearly not happy. Following its Superfish headache, Lenovo wants to become "the leader in providing cleaner, safer PCs" to its customers.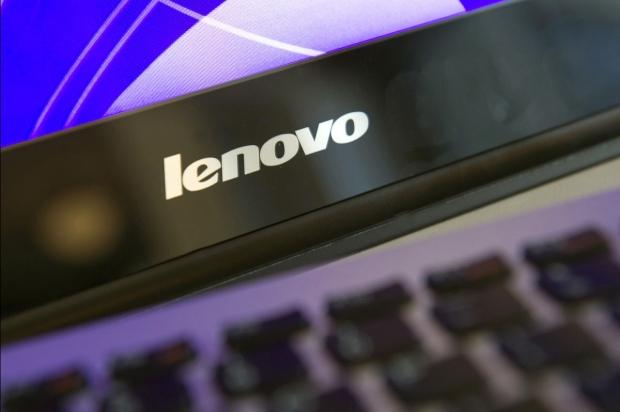 The company continues trying to repair its public relations nightmare, recently promising a reduction in preloaded applications. In the future, pre-loaded software will include Microsoft Windows, security software, Lenovo applications and programs that must be installed so built-in hardware can function - but Lenovo will list what is installed.
Cybersecurity experts and US government officials said customers should remove Superfish because it leaves users vulnerable to SSL spoofing techniques that can compromise security. Lenovo will also offer a free six-month subscription for the McAfee LiveSafe service, with additional information expected in the next week.
The Superfish adware wasn't installed on ThinkPads, desktops, tablets, smartphones or enterprise server and storage products, the company confirmed.
Related Tags