US investigators are monitoring a resident in Michigan suspected of using social media to recruit - and inspire - Islamic extremism. Ahmad Musa Jibril, encouraging followers to "spread Islam by the sword," is a Palestinian-American living in Dearborn, Michigan. He is on probation after being released in 2012 for an insurance fraud conviction.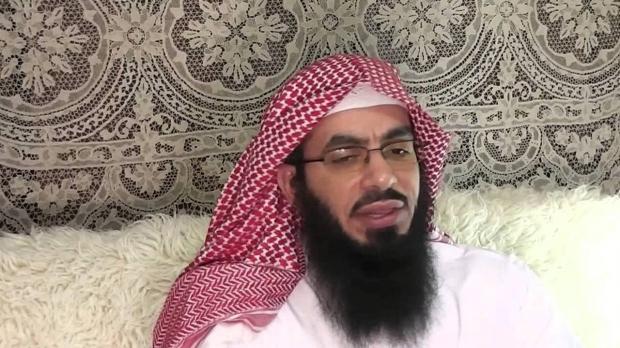 A federal judge restricted Jibril's Internet usage in 2014, but his following on social media has continued to grow. Investigators are searching through his Twitter followers and those who have "liked" his Facebook page, looking for digital fingerprints into possible extremist activity.
"There is nothing to suggest he has changed his views," said Peter Neumann, a British researcher, in a statement published by CBS News. "He has toned them down because he realizes that if he doesn't tone them down they will come after him."
The use of social media has been an effective recruiting tool for the Islamic State of Iraq and Syria (ISIS), luring gullible teenage girls - and potential foot soldiers - to abandon their homes and head to Iraq or Syria. ISIS fighters post journal entries, images and video, propaganda, and other information to personal Twitter accounts, offering real-time insight into their chaos.