FireEye: Breach detection time is dropping, averages 205 days
FireEye says breach detection time is dropping, now averaging 205 days.
Published Thu, Feb 26 2015 10:20 AM CST
|
Updated Tue, Nov 3 2020 12:09 PM CST
FireEye's Mandiant found that the average data breach was discovered in 205 days, dropping from 229 days (2013) and 243 days (2012). Enterprises were only able to self-detect 31 percent of breaches, with third-parties and the government helping identify cybersecurity incidents.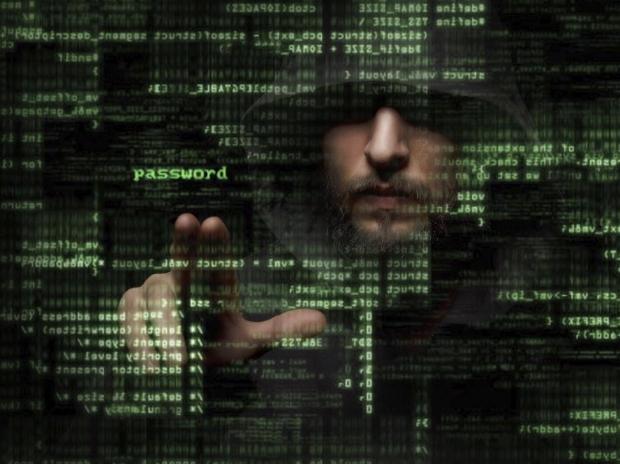 Companies are becoming more vigilant in detecting cybercrime-related activity, such as credit card companies noticing fraudulent behavior.
"Over the last several years, organizations like the Federal Bureau of Investigation (FBI) have gotten increasingly involved in notifying US businesses that they have been identified as being compromised," said Ryan Kazanciyan, technical director at Mandiant, in a statement to eWEEK. "The result of the FBI's efforts has led to increasing numbers of victim notifications."
Companies must focus on keeping systems updated with latest patches, while also improving employee training. Hackers are increasing their attack capabilities, so data breaches are expected to happen - and it's up to business leaders to improve their ability to address potential post-hack issues.
Related Tags