Anthem confirms data breach could hit up to 19 million non-members
Anthem confirms millions of non-members also at risk following data breach.
Published Wed, Feb 25 2015 2:49 PM CST
|
Updated Tue, Nov 3 2020 12:09 PM CST
Anthem confirmed millions of non-Anthem customers are at risk, and 8.8 million up to 18.8 million customers could be at risk. Following discovery of the breach on Jan. 29, Anthem began contacting customers, but found millions of incomplete data records in its database.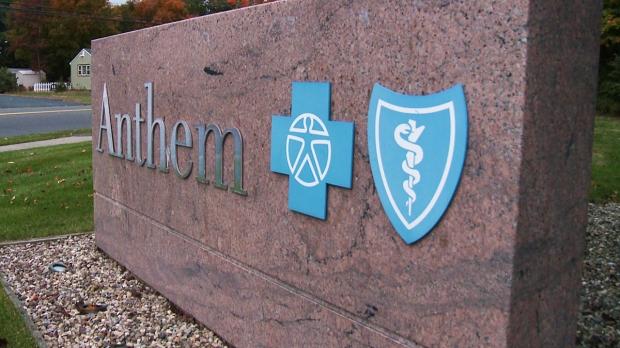 The estimate counts 14 million incomplete records:
"While Anthem is not able to match incomplete records to a specific member, it does have valid mailing addresses for some of these records," an Anthem spokesperson told ABC News. "Anthem will distribute member notifications to the valid address on file as part of its effort to notify every potentially impacted member."
The data breach included names, dates of birth, physical mailing addresses, Social Security numbers, email addresses and phone numbers. Early estimates said the cost of the cyber incident could top $100 million, as a full investigation is underway.
Related Tags