FBI aware of at least 60 state-sponsored cyberthreat groups
The FBI is aware of at least 60 cyberthreat groups tied to state operators.
Published Tue, Feb 24 2015 5:13 PM CST
|
Updated Tue, Nov 3 2020 12:09 PM CST
The FBI is aware of at least 60 cybercriminal groups with state-sponsored support, according to Joseph Demarest, senior bureau chief and head of the FBI cybercrime division.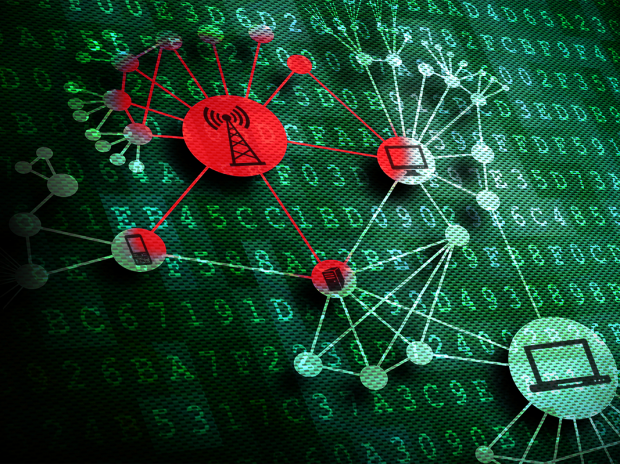 Demarest also said the FBI was able to trace the Sony Pictures Entertainment hack was tied to North Korea within one month - showing that the unstable country has increasingly sophisticated cyberattack capabilities. State-sponsored cyberespionage is a booming business, with the FBI and other departments suspecting China, Russia, Iran, and other countries of relying on hackers.
In addition, the FBI announced a $3 million reward for the arrest or conviction of Evgeniy Bogachev, operator of GameOver Zeus. The bounty is the largest offered for a cybercriminal, and the Russian has been charged with computer hacking, conspiracy, wire fraud, bank fraud and money laundering - and faces a federal charge of bank fraud conspiracy.
Related Tags