Apple is offering huge sums of money, bonuses to car battery experts
Apple is offering $250,000 signing bonuses and salaries 60% higher than they currently earn to car battery experts.

Published Tue, Feb 24 2015 2:41 AM CST
|
Updated Tue, Nov 3 2020 12:09 PM CST
We've reported on Apple's car quite a few times, but things are becoming more real as the days flick over on the calendar. The New York Post is now reporting that Apple is offering some serious money and higher pay packages to secure car battery experts.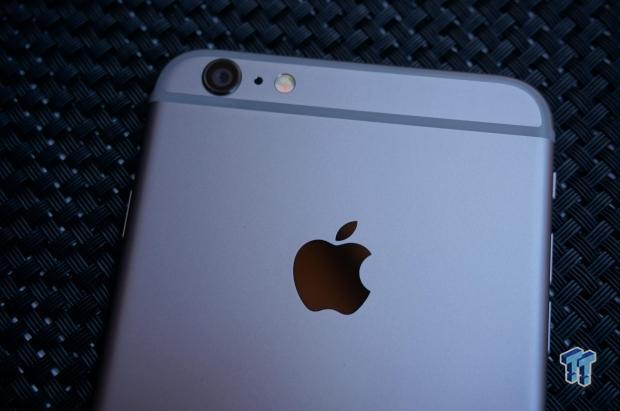 The New York Post has said that "Apple has been offering the best and the brightest in the car-battery field $250,000 signing bonuses plus salaries 60 percent higher than what they currently earn", something Tesla Motors CEO, founder and real-life Tony Stark, Elon Musk, said to Bloomberg Businessweek. Former Ford engineer Steve Zadesky is the boss of Apple's 'Project Titan', so there's some weight to the story, and to having Ford's former engineer working with Apple.
Marc Newson has also joined Apple, with The Post calling him "one of the more elegant engineers in the world" and is very close friends with Apple's design boss, Jony Ive. Zadesky on the other hand, has a huge 90 or so patents, and was the sole signatory on a 2010 business ocntract with a company called Liquidmetal. Liquidmetal is known for its Moldable Metal, or "Nanophosphate metal" which can be shaped like plastic. Apple, along with Liquidmetal, have filed 17 patents together, with 14 of those taking place in the last 12 months or so.
With this type of news breaking and Apple hiring as much of the top talent in the car battery, and associated industries, Apple could really shake the entire auto industry up with the release of its own car.
Related Tags