Companies hiring hackers to help test their network cybersecurity
Nervous about cybersecurity? Hire a hacker to help test your company's defenses.
Published Tue, Feb 24 2015 7:20 AM CST
|
Updated Tue, Nov 3 2020 12:09 PM CST
Companies nervous about their cybersecurity defenses are relying on white hat hackers to test systems and help identify security flaws. Offering a bounty allows additional skilled users outside of a company's software and IT team to help track down anything that may have unknowingly fallen through the cracks.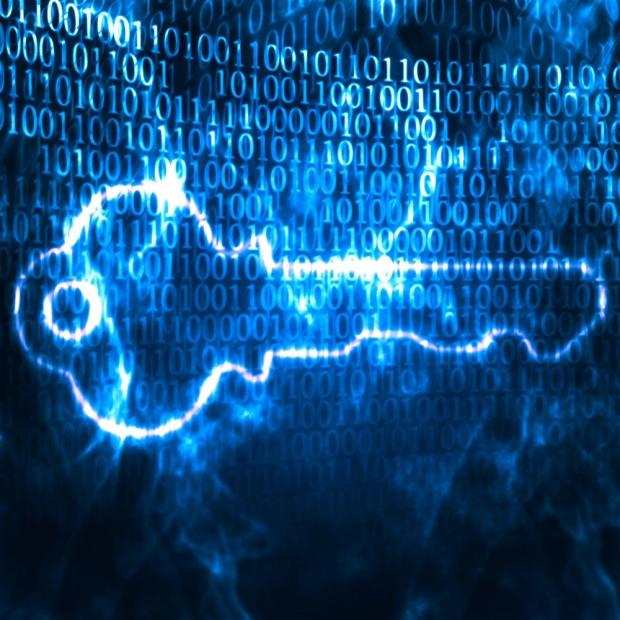 "We're curious, we want to test our skills, we want to help these companies," said Mike Santillana, white hat hacker for Bugcrowd, in a statement published by CBS News. "I've found several bugs where you can completely compromise another user's account."
Additional companies are paying security experts and programmers as part of increasingly lucrative bug bounty programs. These hackers enjoy the monetary incentive and the challenge of identifying security flaws that could pose problems for companies and their customers.
Related Tags