Head of NSA says spyware operation compliant with national law
NSA chief deflecting accusations of sophisticated spying, saying his agency complies with laws.
Published Mon, Feb 23 2015 2:19 PM CST
|
Updated Tue, Nov 3 2020 12:09 PM CST
The National Security Agency (NSA) is under fire for claims it used sophisticated spyware loaded on hard drives for surveillance, with the head of the agency saying his agency complies with national law.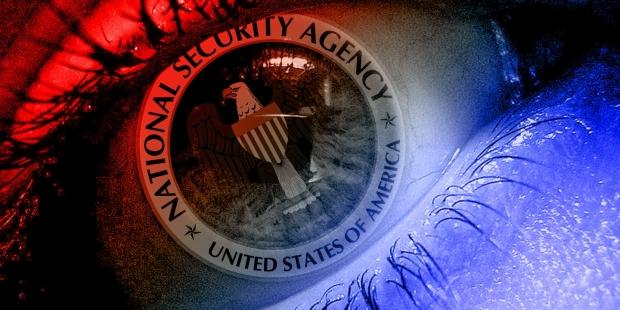 "Clearly I'm not going to get into the specifics of allegations," said US Navy Admiral Michael Rogers, refusing to speak out regarding NSA spyware accusations, while at the Washington forum. "But the point I would make is, we fully comply with the law."
The latest controversy stems from a Kaspersky Lab report that says the NSA embedded spyware on Western Digital, Toshiba and Seagate hard drives, giving them the ability to eavesdrop on users.
Not surprisingly, Rogers also mentioned the NSA's need to be able to break encryption on PCs and mobile devices: "Most of the debate that I've seen has been, 'It's all or nothing. It's either total encryption or no encryption at all."
Related Tags