Obama failing to create security relationships in Silicon Valley
President Obama is calling on Silicon Valley to help boost cybersecurity, but some tech leaders seem hesitant.
Published Sun, Feb 22 2015 11:50 PM CST
|
Updated Tue, Nov 3 2020 12:09 PM CST
Tech executives aren't impressed by President Obama's current efforts to streamline cybersecurity, with a strong lack of trust after increased knowledge of government surveillance operations. It's a fragile relationship that must be improved, especially if Obama is serious about Silicon Valley companies sharing threat data with the US government.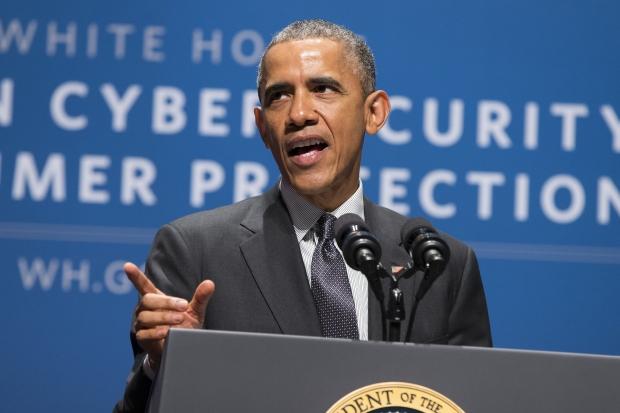 "I think we missed an opportunity," said Jason Healey, former director of cyber infrastructure protection for the White House, in a statement published by The Hill. "Real leaders focus on privacy and they don't compromise on that."
There will need to be an open discussion from the Obama Administration regarding encryption, privacy, and other matters - but trying to boost cybersecurity efforts appears to be a more pressing matter.
"Snowden has really impacted the relationship between government and the tech industry - and they were probably skeptical to begin with," said Joseph Demarest, assistant director of the FBI Cyber Division, in a statement to The Hill. "It's the amount of trust and how do you rebuild that trust or burnish that trust between us and the tech sector?"
Related Tags