Ransomware cyberattacks are on the rise, and businesses must be ready to address the threat head on, with law enforcement constantly one step behind.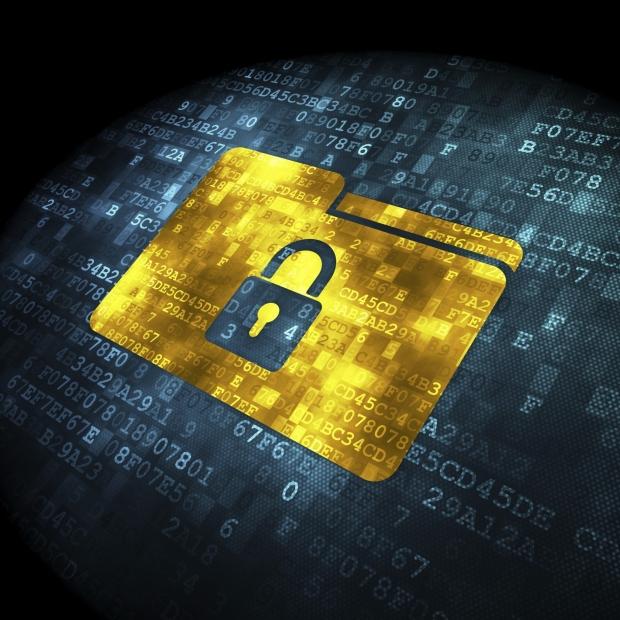 The FBI previously issued a warning regarding ransomware attacks, especially as cybercriminals tweak their malware code. Similar to statements issued by cybersecurity experts, the FBI says users should be extremely careful when opening email attachments - the most popular infection method to compromise business users.
The authors of the CryptoLocker ransomware were able to quickly generate at least $3 million in revenue from ransomware attacks, collecting hundreds of dollars in ransom at a time. Cybercriminals are opportunistic and will continue to rely on ransomware attacks as long as they easily find victims installing the malware on PCs and laptops.
"When they attack a big corporation that has a lot of sensitive data, that's probably a big success for them," said Nyika Allen, from the New Mexico Tech Council, in a statement published by KRQE. "But then you also have to think about how difficult that is. Because those big companies probably spend a lot of time and energy cutting those people out, making sure they can't get in, that there's no holes in any of their software."