NVIDIA facing class action lawsuit over GeForce GTX 970 VRAM issues
NVIDIA's VRAM woes continue, with class action lawsuits rolling in over the GeForce GTX 970 and its VRAM controversy.

Published Sun, Feb 22 2015 2:18 AM CST
|
Updated Tue, Nov 3 2020 12:09 PM CST
The VRAM controversy over NVIDIA's GeForce GTX 970 continues, where class action lawsuits have now been filed late last week. You might remember this only happened a few weeks ago, with NVIDIA quick to jump and admit it falsely advertised the GTX 970 and quickly refreshed the official specifications of the Maxwell-powered GPU.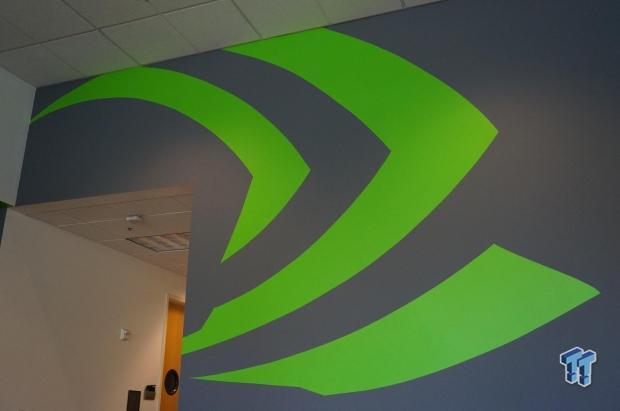 There are two lawsuits at the moment, one for NVIDIA and the other targeting GIGABYTE. The plaintiff is suing NVIDIA and GIGABYTE on behalf of all GeForce GTX 970 owners, making this a class action lawsuit. This means that any GeForce GTX 970 owner can jump into this class action lawsuit. There are four major complaints for which the plaintiff is asking for damages over, including:
#1 Unfair business practices.

#2 Deceptive business practices.

#3 Unlawful business practices.

#4 Misleading advertising.
It seems GIGABYTE is being sucked into this lawsuit by Andrew Ostrowski, the plaintiff, as he purchased two of GIGABYTE's GeForce GTX 970 video cards. We will eventually see most of NVIDIA's other add-in-board (AIB) partners enter the class action lawsuit, as more and more people jump on board.
Related Tags