Lenovo is withstanding a public relations nightmare after being caught installing the Superfish software on systems - much to the entertainment of rivals. It's just a great time to poke fun at the No. 1 PC and laptop manufacturer in the world, as the company has seen tremendous growth in the consumer and business markets in recent years.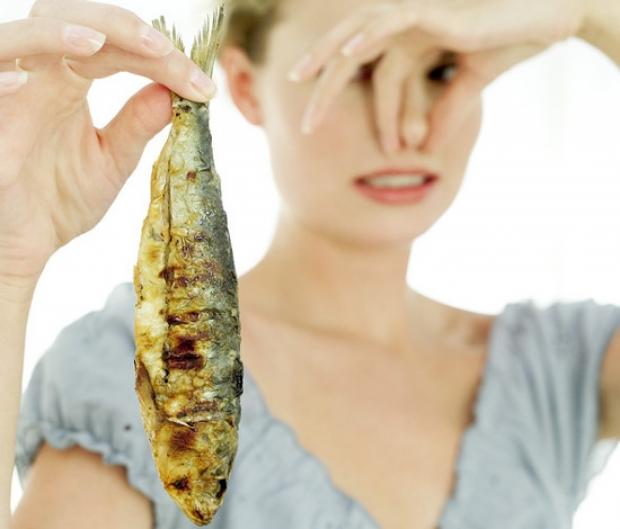 Hewlett-Packard offered the following tweet:
HP also linked to a blog post in which it said it "does not pre-install software to enhance customer experience, but there is a key difference between most preinstalled software and Superfish."