Strategy Analytics: Consoles far from dead, with PS4, Xbox One success
The console gaming market is alive and well, with great long-term success anticipated for the Sony PlayStation 4, Xbox One game consoles.
Published Thu, Feb 19 2015 7:20 AM CST
|
Updated Tue, Nov 3 2020 12:09 PM CST
The gaming market is alive and well, with PC and console gamers both enjoying hardware and software titles available to them. Sony and Microsoft have a lot to be thankful for, as the PlayStation 4 and Xbox are enjoying appealing titles able to keep gamers interested.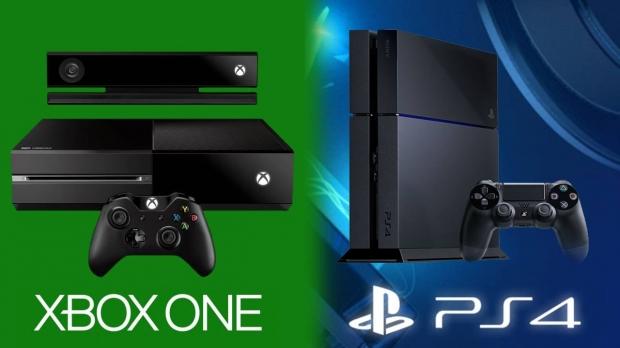 Both saw strong year one shipments - and the global install base for both consoles has been extremely successful.
"Despite reports to the contrary, the game console market is not dead," said Eric Smith, senior analyst for connected home devices at Strategy Analytics, in a statement published by Venture Beat. "Core gamers have moved faster to this current generation than in any previous generation. The main difference in this generation is that casual gamers who bought a Wii are remaining largely on the sidelines as free-to-play casual games and mid-core games on tablets and smartphones have captured this segment of consumers."
The addition of cloud streaming and other entertainment features appear to enhance the console experience, instead of take away from it, according to the Strategy Analytics research group.
Both the PS4 and Xbox One should be able to equal the success of their predecessors, if not surpass them long-term. Unfortunately, Nintendo is losing out, with the Wii U greatly suffering as casual gamers embrace mobile gaming on their tablets and smartphones.
Related Tags