Corporate America in dire need of cybersecurity help to fight attacks
Companies in the United States are in desperate need of cybersecurity defense as the number of cyberattacks mounts.
Published Wed, Feb 18 2015 8:31 AM CST
|
Updated Tue, Nov 3 2020 12:09 PM CST
To help defend against cyberattacks, executives at private corporations need assistance from the US government and cybersecurity firms.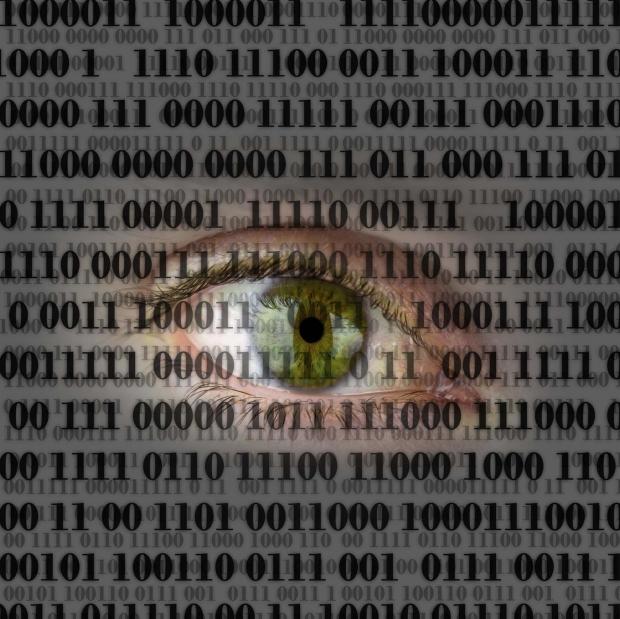 It took longer than experts would have liked, but it appears 90 percent of CEOs in the United States find cybersecurity strategically important, according to a PwC survey. The survey also found 87 percent are worried about cyberattacks, and 45 percent are extremely concerned about mounting attacks - many aimed at stealing employee and customer personal data.
President Barack Obama hosted a cybersecurity summit last week at Stanford University, seeking greater cooperation between the United States and Silicon Valley. "When you step back and look at the role of a company versus the role of a government, clearly if we're going to provide the safest possible [customer] experience in [the] aggregate, government and companies need to work together," said John Donahoe, CEO of eBay, in a statement to Fortune.
As new software and hardware is installed to defend against attacks, employees must be properly trained to spot - and avoid - social engineering attacks. There are no easy solutions to keep corporations safe from attack, but they must be willing to focus more attention in their attempts to be proactive.
Related Tags