'Star Trek' style Tricorder becomes medical reality
The future of connected health devices starts with this unassuming little device.

Published Sun, Feb 15 2015 5:50 PM CST
|
Updated Tue, Nov 3 2020 12:10 PM CST
Introduced nearly fifty years ago in 'Star Trek: The Original Series', the medical tricorder used by Dr McCoy and the medical staff of the Starship Enterprise was once a thing of far-off science fiction. Now, it's a reality.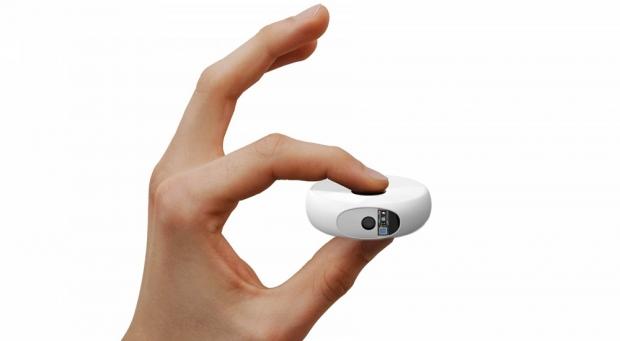 The Scanadu Scout, which started life as an IndieGoGo campaign in May 2013 before raising nearly $1.7 million USD is now shipping out to backers. The device, which the company is trumpeting as the 'First Edition' works by placement on the patients forehead for a total of 10 seconds, before a vital stream of stats including heart rate, temperature, blood pressure, oxygen level and even a complete ECG reading are instantly sent to a mobile device, and also allows for historical tracking.
If you missed the initial campaign and are interested in the device, you can subscribe on the Scanadu site to join the list to purchase the next wave of devices. Now, can we please turn our attention to warp drive? K, thanks.
Related Tags