Report: 99% of malware-infected smartphones running Google Android
The majority of smartphones infected with malware, a whopping 99%, are running the Google Android operating system, new report finds.
Published Mon, Feb 16 2015 5:35 AM CST
|
Updated Tue, Nov 3 2020 12:10 PM CST
Mobile phones are under attack by cybercriminals, trying to steal personal data and possible financial information stored on devices. Studying information collected on cellular networks, 0.68 percent of mobile phones suffer from malware infection, according to Alcatel-Lucent.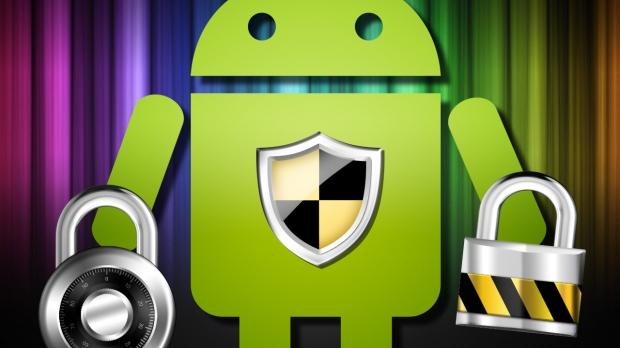 Google Android devices - the No. 1 mobile OS across the world - make up 99 percent of the infected devices, with infection rates increasing. Adware.Uapush, Trojan.Ackposts and SMSTracker are the top three infections, commonly hidden in legitimate looking mobile applications.
"Most importantly is the fact that there is less control - you can download the apps from third-party app stores and there is very little checking of the digital signature that you sign the app with," said Kevin McNamee, director of Alcatel-Lucent's Motive Security Labs.
Even though Android-powered phones are clearly the most vulnerable, cybercriminals haven't forgotten about Apple iOS, the No. 2 mobile OS. Even though infection rates are lower, hackers are looking for new methods to compromise iPhones.
Related Tags