North Korea isn't a cyberespionage powerhouse like Russia or China, but the country has a budding cyber warfare program that could cause major headaches for the United States and South Korea. Pyongyang is investing more resources into its cyber capabilities, evolving attack habits to be highly disruptive.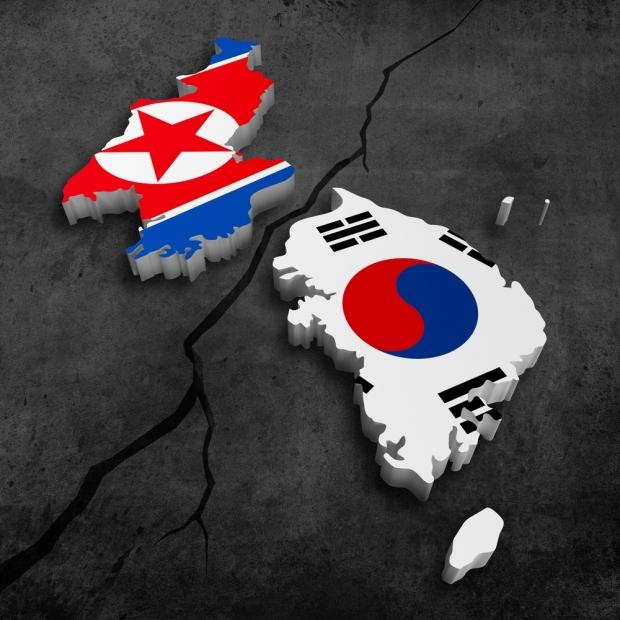 "A prime example could be if we're imagining that North Korea was under attack from South Korea, which was being supported by the US Army," said Egle Murauskaite, trainer at the US National Consortium for the Study of Terrorism and Responses to Terrorism, in a statement to the Christian Science Monitor. "North Korea could attack satellites to disrupt communication between the US and allies and imped the US ability to reach targets."
Along with satellites, precision guided missiles largely rely on electronics, so there are fears that attacks would be able to effectively disrupt these signals.
South Korea has complained of cyberattacks targeting banks and critical infrastructure, with North Korea blamed for the attacks.