Recent data breaches forcing companies to rethink cybersecurity fight
Even though some companies are improving cybersecurity, they must find newer and more innovative ways to fight cyberattacks.
Published Sat, Feb 14 2015 4:06 PM CST
|
Updated Tue, Nov 3 2020 12:10 PM CST
Companies are scrambling to defend against cyberattacks in an effort to prevent data breaches, but are struggling to find success. Cybersecurity experts warn they must realize that hackers will likely enter their systems, and have to find ways to defend attacks after unauthorized access already occurs.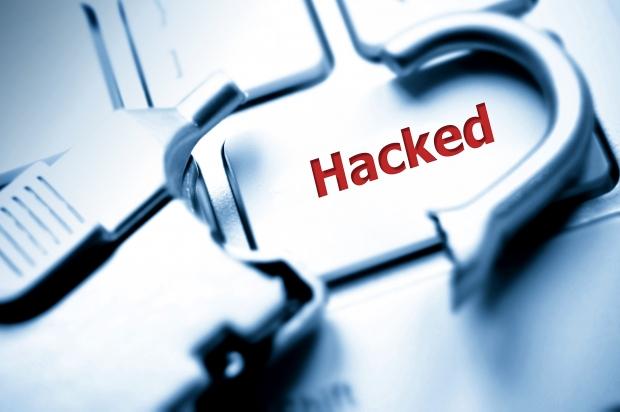 Worldwide IT security spending was around $70 billion in 2014, according to Gartner research group estimates - but that figure will top $109 billion by 2020 for just banks, energy and defense contractors. Spending is going to keep increasing with the number of attacks also reaching new levels, experts warn.
"Once an attack has made it past those defenses they're in the gooey center, and getting around is relatively simple," said Ryan Wagner, director of product management at vArmour, in a statement to Reuters. "You need to make sure that when you close the door, the criminal is actually on the other side of the door."
Related Tags