Companies must expect cybersecurity attacks, prepare for problems
Enterprise companies and healthcare companies must expect cyberattacks, and prepare the best they can for these issues.
Published Sat, Feb 14 2015 11:23 AM CST
|
Updated Tue, Nov 3 2020 12:10 PM CST
Insurance companies and other healthcare-related businesses can expect additional cybersecurity scrutiny in the future, after Anthem suffered a major data breach.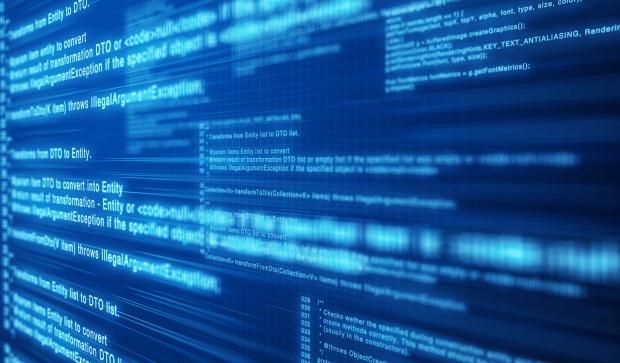 To better fight against cyberattacks - and subsequent data breaches - companies should conduct cyber vulnerability risk assessments and penetration testing. Just a few years ago, these types of activities were seen as luxuries that very few companies engaged in, but now business leaders must look to ensure their networks are secure.
Cybercriminals are extremely opportunistic and look for any opportunity they can manipulate for their benefit:
"In general, hackers are a lot like shady oil prospectors... they'll start by blindly poking holes in all kinds of organizations' cyber security until they find a well, and if they find one, they'll try to cultivate it for all it's worth," said Joe Caruso, founder and CEO/CTO of Global Digital Forensics (GDF). "But if someone else finds an area that turns out to be on a gusher of premium quality crude, they'll happily jump on the bandwagon and go after every bit of adjacent property so they can tap that same well as quickly as possible before its bled dry."
Related Tags