The Internet of Things (IoT) offers great connectivity for consumers, but is becoming a soft target for cyberattacks, according to the Nexusguard "2015 Internet Security Trend" report. Of note, distributed denial of service (DDoS) attacks greatly concern cybersecurity researchers, with criminals hoping to interrupt access to connected technology.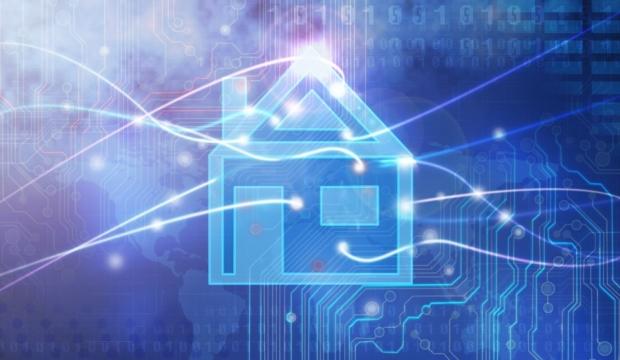 The current IoT infrastructure largely relies on shared libraries and a fast development cycle, with security sometimes included as an afterthought. To make matters worse, cybercriminals can hijack poorly secured "Things" and help use them in botnet attacks against other targets.
"With the Internet of Things, people are posting personal or commercially sensitive information," said Terrence Gareau, Chief Scientist of Nexusguard. "It's a very complex question how people are going to secure that data, especially with increasingly sophisticated attacks. Furthermore, hackers may be incentivized to infect IoT devices and use them as an army for botnet attacks. Additionally, the smokescreen of DDoS attacks used for covering up data exfiltration, market manipulation and extortion, are ever more present."
IoT security will remain a critical focus point as companies release more connected technologies that will be in homes and offices across the world.