Google Android smartphone shipments dropped quarter-on-quarter for the first time during Q4 2014, as Apple iOS shipments increased a whopping 90 percent. iPhone shipments rose from 39.3 million up to 74.5 million, while Android sales slid from 217 million down to 206 million, according to ABI Research.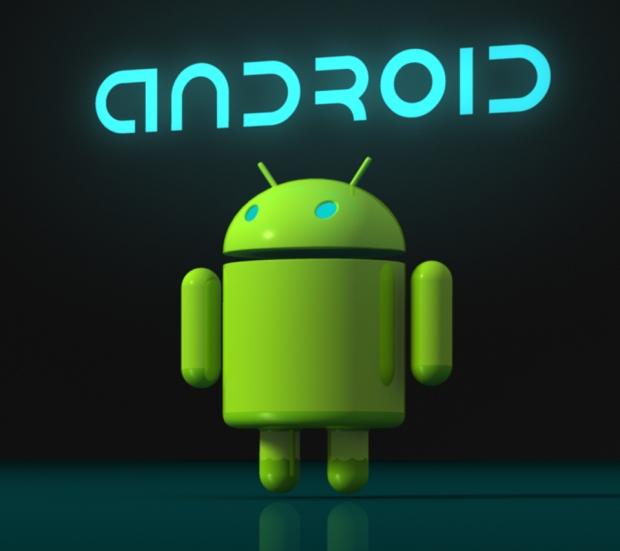 "Google's Android is being attacked by Apple's iOS at the high-end and forked Android and AOSP at the low-end in high growth emerging markets," said Nick Spencer, Senior Practice Director of Mobile Devices at ABI Research. "The Android One initiative has slowed forked Android and ASOP growth outside China, but Apple's success has taken the high-end of the market away from certified Android's premium tier vendors."
Android-powered devices still topped 1 billion throughout 2014 - but a strong sales quarter from Apple shows that it still has plenty of fight left while promoting new iPhones.
Besides Android and iOS, consumers still don't have many other options - but phones running Microsoft Windows Phone increased 19 percent during Q4 - and the release of Windows 10 later this year has sparked some interest among smartphone users.