Popular Android dating apps pose cybersecurity risks
Uh-oh. People using mobile dating apps are vulnerable to security risks, and corporate data could be at risk.
Published Wed, Feb 11 2015 2:43 PM CST
|
Updated Tue, Nov 3 2020 12:10 PM CST
More than 60 percent of popular dating mobile apps pose significant cybersecurity risks, with personal user information and corporate data at risk.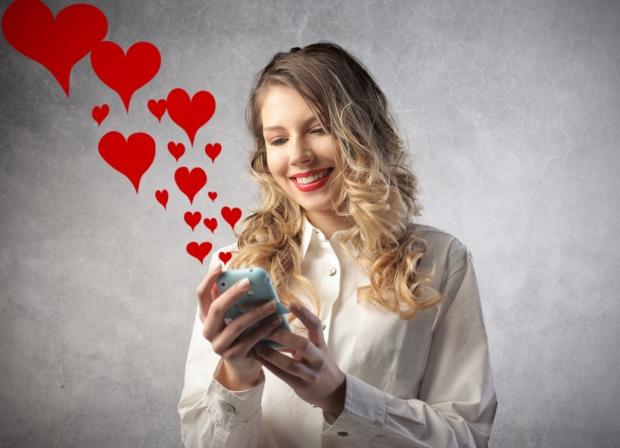 Twenty six of 41 dating apps available for Google Android had medium or high severity vulnerabilities, according to the IBM Security researchers. In addition, dating apps are being used to download malware, along with credit card data stolen and GPS information used to track movements.
"Many consumers use and trust their mobile phones for a variety of applications," said Caleb Barlow, VP of IBM Security. "It is this trust that gives hackers the opportunity to exploit vulnerabilities like the ones we found in these dating apps. Consumers need to be careful not to reveal too much personal information on these sites as they look to build a relationship."
Half of companies examined had at least one employee using a dating app, giving cybercriminals a unique access point to corporate data. Business leaders are urged to embrace enterprise mobility management (EMM) platforms that make use of mobile threat management (MTM) technology, and work to educate employees of potential risks.
Related Tags