Nation states launching cyberespionage attacks becoming normal
National governments attacking one another in the digital world is becoming more common, as cyberespionage campaigns are becoming increasingly normal.
Published Wed, Feb 11 2015 10:25 AM CST
|
Updated Tue, Nov 3 2020 12:10 PM CST
It's not just the United States and UK launching sophisticated cyberespionage attacks against foreign government states, with China, Russia, Iran, North Korea, and other nations increasingly jumping into the fun. Groups in China and Russia have been linked to major data breaches, such as Target, The Home Depot, Anthem and Sony Pictures, with future breaches expected to happen.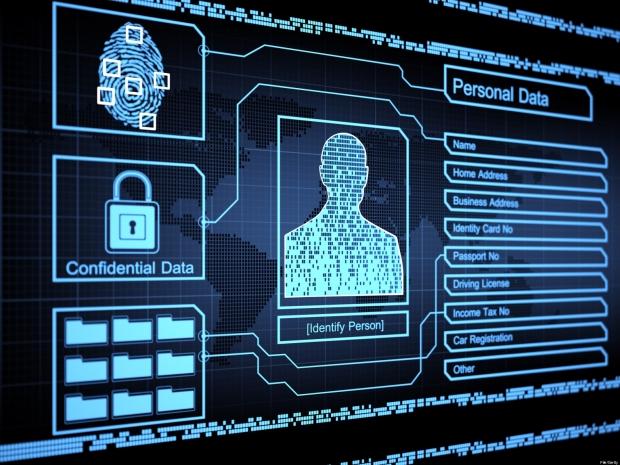 China is the most active country involved in launching cyberattacks, routinely targeting US infrastructure - and other lucrative targets, such as financial institutions and government departments. As witnessed by CrowdStrike, skilled Chinese hacker groups are able to adapt their strategies while avoiding detection.
The Obama administration has publicly criticized China for its cyberespionage activities, but has been unable to launch any meaningful political crackdowns.
Along with developing increased cyberespionage tools, countries are investing more focus on creating stronger network defenses to defend attacks.
Related Tags