Ransomware attacks increasing, as cybercriminals perfect their skills
Ransomware remains a frightening custom form of malware, and cybercriminals are getting better at infecting victims.
Published Wed, Feb 11 2015 9:15 AM CST
|
Updated Tue, Nov 3 2020 12:10 PM CST
Consumers and business users face a wide variety of different cyberattacks, and security experts are increasingly concerned about ransomware. Ransomware, a custom form of malware designed to hijack computers and work files, typically encrypt vital documents - unless a ransom is paid.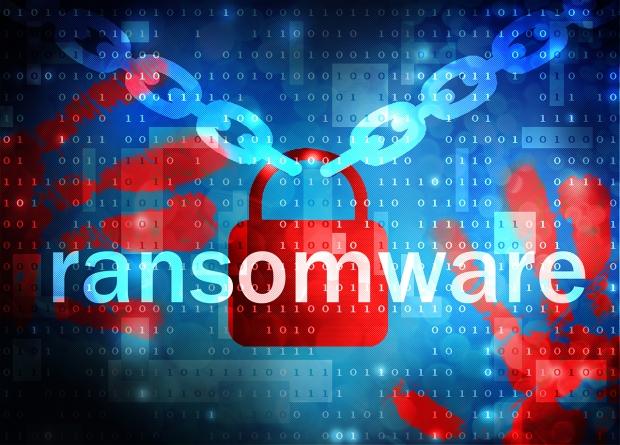 Microsoft Windows PC users face the largest threat from CryptoWall, a ransomware variation that has uncrackable encryption and uses anonymity networks to avoid detection.
Another nasty form of ransomware recently discovered is Invincea, which delivers the payload straight to system memory instead of targeting files on a hard drive.
"This particular strain is new and quite harmful as it takes advantage of file-less infections that can communicate through the TOR network," said Stu Sjouwerman, CEO of KnowBe4. "We are going to continue to see more and more ransomware this year and this is just the latest innovation."
Companies must educate their employees to accurately spot phishing attacks, which remain the most popular method to infect victims. Security experts recommend businesses ensure work PCs are backed up on a frequent basis, so if a successful attack occurs, there is something to fall back on.
Related Tags