Stardock CEO: DirectX 12 will allow CG-like graphics on PC before 2020
DirectX 12 will start off with 10-20% CPU optimization, will eventually reach 300-500% and have games looking like movie level CG.

Published Sun, Feb 8 2015 7:26 PM CST
|
Updated Tue, Nov 3 2020 12:10 PM CST
We can expect DirectX 12 games to look radically different in just a few years time, with PC gamers being able to expect that future titles will look as good as the CG in the latest movies. The news is coming from an interview with Stardock CEO Brad Wardell with Inner Circle Podcast, teasing the future of PC gaming and DirectX 12.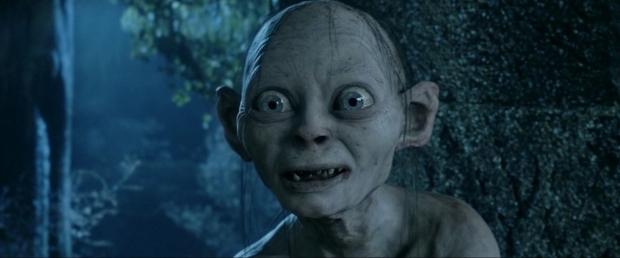 Wardell said that if game developers get down and dirty with DirectX 12, games with thousands of on-screen characters, or any large number of objects on screen are usually bound by the CPU when it comes to lighting. Ubisoft has even admitted this for its mess that was Assassin's Creed: Unity. The first generation of DX12 games will see a 10-20% boost, as they are written for DirectX 11 and running DirectX 12. But when there are new graphics engines that are built from the ground up for DX12, the real benefits are going to be very, very clear according to Wardell.
The Stardock CEO claimed that future games would look like The Lord of the Rings: Return of the King by the end of the current console generation. He cites the PlayStation 4 and Xbox One as resource heavy consoles, as they feature 8-core processors with 8GB of RAM and 64-bit operating systems and games that can access any and all of those resources easily. As time goes by, developers will squeeze much more out of the consoles.
Wardell continued, claiming that by the end of this console generation, PS4 and Xbox One games will look as good as movies compared to the games that are out now, which will look really dated by then. He teased that something "crazy" is being worked on by AMD, which is something really exciting. Maybe we're looking at a blend of Mantle and DirectX 12? Nintendo has also teased that it is working closely with AMD on something next-gen, so we'll have to wait and see. E3 2015 isn't too far away, either.
Related Tags