Redesigned, slimmer PS4, Xbox One consoles teased by... Netflix
Netflix teases that redesigned Xbox One and PlayStation 4 consoles are coming soon.

Published Wed, Feb 4 2015 3:35 AM CST
|
Updated Tue, Nov 3 2020 12:10 PM CST
We've already heard that a redesigned PS4 is coming, as well as a redesigned Xbox One on AMD's new 20nm APU, but now Netflix is teasing that the redesigned consoles are coming.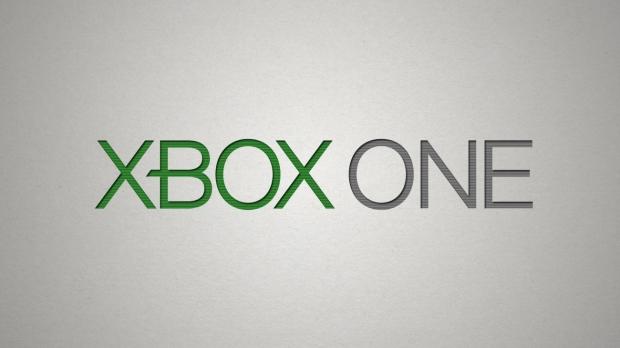 Samsung has some shiny new high-density GDDR5 memory that should be baked into the redesigned PS4 Slim, while the redesigned Xbox One should feature AMD's new 20nm-based APU. Both consoles are now close to 18 months old, which is about the time the previous generation consoles saw their slimmer, faster, redesigned models. Netflix's Chief Product Officer Neil Hunt said at CES 2015 that the company is expecting a "traditional two-year refresh" which should see both consoles with 4K abilities.
We should expect thinner, cooler, hopefully more powerful consoles from the redesign. AMD's 20nm APU should provide some added performance thanks to its lower heat and power outputs, while the better GDDR5 RAM from Samsung will give Sony a boost to its PS4. Let's just hope it's not a redesign, as in a smaller/thinner console, and that we get some added performance with them, too.
Related Tags