Here's the first look at the purported PS4 Slim console
The first tease of the refreshed PlayStation 4 is here, with purported shots of the PS4 slim surfacing.

Published Sun, Jan 25 2015 9:31 PM CST
|
Updated Tue, Nov 3 2020 12:10 PM CST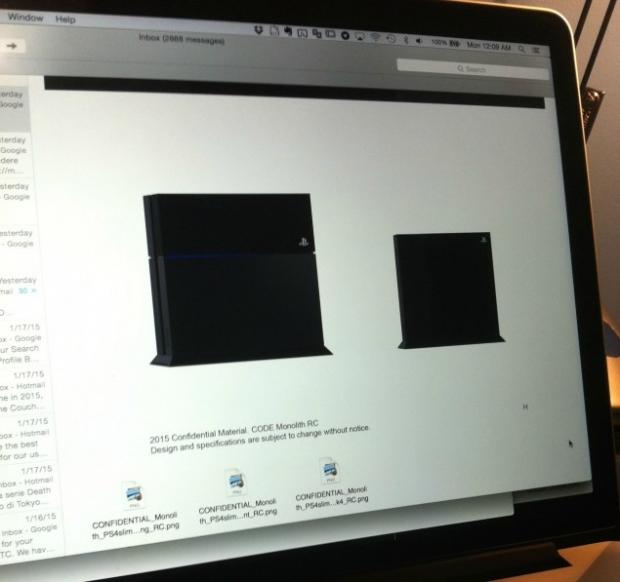 We've heard the small rumbles so far of a refreshed PlayStation 4, which should arrive to us as the PS4 Slim, but now we're seeing some purported images of the PS4 Slim. The refreshed console from Sony should be unveiled at either E3 or Gamescom later this year.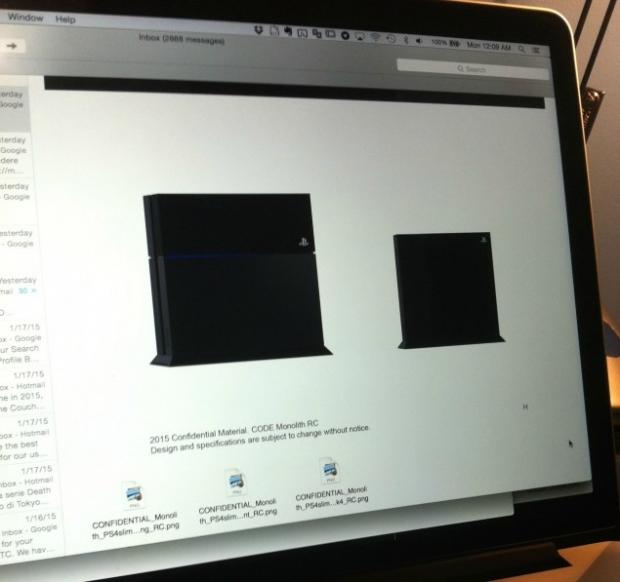 The images of the purported PS4 Slim are coming from Italian site Multiplayer.it, but they didn't state who was behind the original image. What we are seeing are press images for the PS4 Slim, which is going under the codename of "Monolith". The PS4 Slim looks to be around half the size of the current PlayStation 4, with a slight change to its shape, too.
We should hopefully see Sony showing off the new smaller, thinner PS4 Slim at either E3 or Gamescom later in the year. As for when we should expect it, we should expect it in 2016-2017 going by previous Slim iterations of the PlayStation consoles. Let's hope its sooner, rather than later.
Related Tags