Super Bowl will be a 'no drone zone' on Sunday for the big game
Citing security and safety concerns, the Super Bowl will be a no drone zone!
Published Fri, Jan 30 2015 10:16 AM CST
|
Updated Tue, Nov 3 2020 12:10 PM CST
The Federal Aviation Administration (FAA) issued a new statement verifying the Super Bowl is a "no drone zone," and anyone caught flying a drone near the stadium faces potential criminal charges. There is a mix between security and safety concerns and copyright regarding filming sporting events, so drone operators should avoid the potential headache.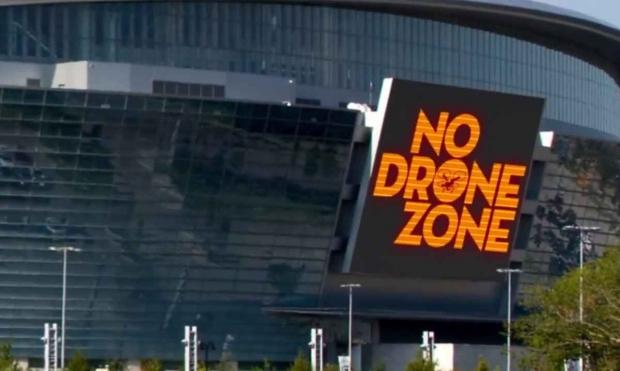 "The FAA bars unauthorized aircraft - including drones - from flying over or near NFL regular- and post-season football games," according to a statement from the FAA. "The same restriction applies to NCAA college games in stadiums seating 30,000 or more fans, Major League Baseball games and many NASCAR events."
The FAA is struggling to create private and commercial drone flight laws, as the number of unmanned aircraft continues to rise in the United States. However, the FAA is straightforward when it comes to the Super Bowl and other major sporting events: "If you want to see video of the Big Game, watch it on TV. Leave your drone at home."
Related Tags