In a order to easily organize and store photos in your account, Microsoft has added an Albums feature for their OneDrive service - claimed by some as a move to compete with popular competitors including Dropbox and Google's storage options.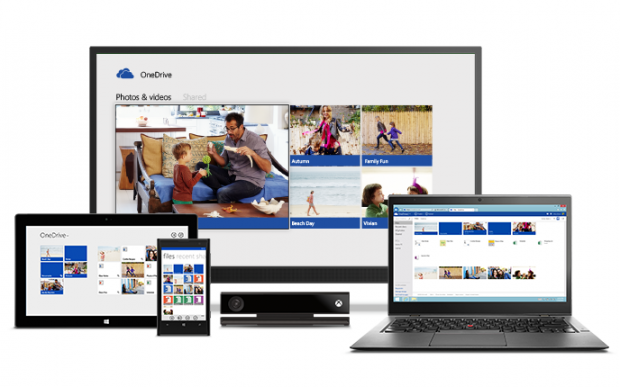 Released this Wednesday through a company blog post, this addition will feature capabilities mirroring Dropbox's Carousel photo gallery app and Google Drive's built-in albums feature. Available through the iOS app now, the company has stated they will add Android and Windows phone support "soon".
It's also claimed that next month will see an addition of automatic photo import features for Windows 7 and 8 users, as already seen with Android, iOS and Windows Phone versions as of last July. This new feature will see a camera imports folder added, becoming the location for all automatic imports from both PC's and mobile devices - changing it from the current "All photo's" folder.
Microsoft are also adding a feature in which enables OneDrive to automatically tag your photos based on their content (like "waterfalls" or "horses"), as according to OneDrive Program Manager Douglas Pearce.
With so many cloud storage options available on the market today, what features would make you switch your current provider?