Don't worry, Microsoft doesn't think AI will kill us anytime soon
Artificial intelligence won't destroy mankind, Microsoft's research chief believes.
Published Wed, Jan 28 2015 12:21 PM CST
|
Updated Tue, Nov 3 2020 12:10 PM CST
Professor Stephen Hawking and other leading experts might be concerned that artificial intelligence could pose a threat to mankind - but don't count Microsoft Research chief Eric Horvitz as one of the skeptics. Instead, Horvitz believes AI will be extremely beneficial to humans in the long-term, as AI research ramps up.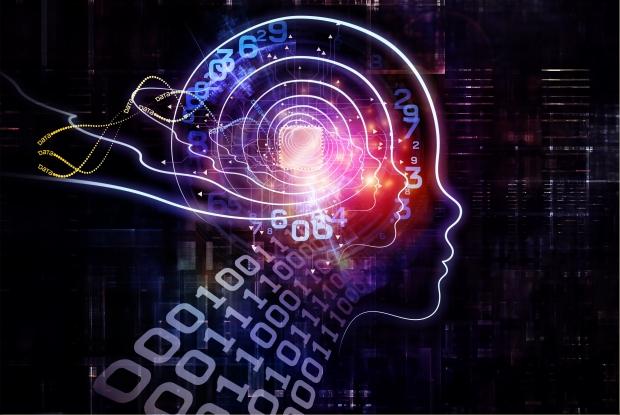 "There have been concerns about the long-term prospect that we lose control of certain kinds of intelligences," Horvitz said in a statement to BBC. "I fundamentally don't think that's going to happen. I think that we will be very proactive in terms of how we field AI systems, and that in the end we'll be able to get incredible benefits from machine intelligence in all realms of life, from science to education to economics to daily life."
Microsoft has more than 1,000 scientists and engineers engaged in projects with its research department, and Horvitz disclosed a quarter of resources and focus are dedicated to AI-based projects.
Related Tags