Dutch engineering student develops a flying ambulance drone
The Ambulance drone will travel up to 61 mph and deliver its onboard defribilator to short-range patients within 60 seconds.
Published Tue, Jan 27 2015 5:28 AM CST
|
Updated Tue, Nov 3 2020 12:10 PM CST
With the ability to fly up to 61 mph, track emergency calls using a GPS for navigation and reach a patient within 12 square km in under 60 seconds - this drone is set to greatly increase cardiac-related survival rates for members of the public.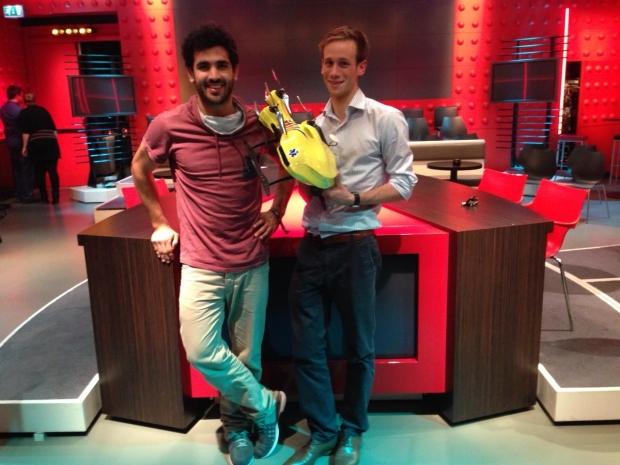 Once the drone arrives at the scene, an operator can observe, speak with and instruct any willing helper how to operate the devices located on-board. Still not impressive enough? As according to their official Facebook page, a 125 mph model is currently being worked on, achieved through more power and decreased drag.
Complete with the on-board camera, GPS capabilities and speaker system, this drone is set to carry a defibrillator, allowing passers-by to attempt a heart restart of any cardiac victim that may need this drones life-saving service.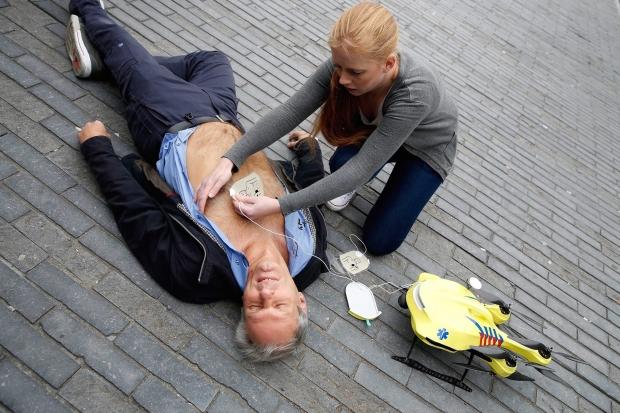 Related Tags