NASA says SpaceX, Boeing one step closer to launching astronauts
NASA says SpaceX and Boeing are even closer to launching US astronauts into space.
Published Mon, Jan 26 2015 7:25 PM CST
|
Updated Tue, Nov 3 2020 12:10 PM CST
SpaceX and Boeing successfully completed milestones in their effort to launch astronauts into space, according to NASA during a press conference to discuss the Commercial Crew Program.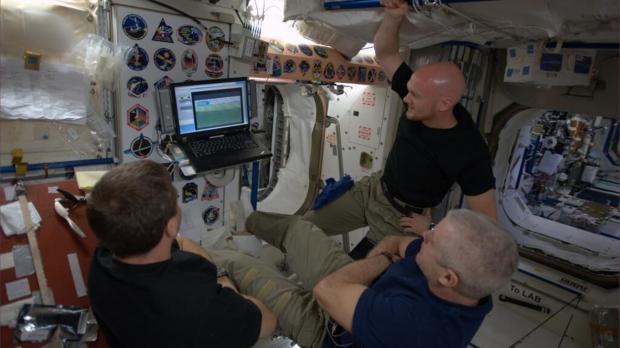 "I don't ever want to have to write another check to Roscosmos," said Charles Bolden, NASA administrator, during the press conference. SpaceX hopes to begin launching personnel into space starting in early 2017, and wants to fly 50 Falcon 9 missions before reaching its ambitious goal.
As NASA continues to develop its next-generation space shuttle, the US government has called upon private sector companies to help fill the void. Following political tensions, NASA stopped relying on the Russian government to ferry astronauts to the International Space Station (ISS). NASA previously relied on SpaceX launches to help resupply the ISS, as additional private sector companies try to jump into the business.
Related Tags