Before the Xbox One, Microsoft knew what it was doing with DirectX 12
DirectX 12 was in the pipeline before the Xbox One had been released according to Microsoft's Phil Spencer.

Published Sun, Jan 25 2015 6:27 AM CST
|
Updated Tue, Nov 3 2020 12:10 PM CST
DirectX 12 is shaping up quite nicely so far, offering up to 50% more performance on CPU bound games, and hopefully some delicious new graphics in unannounced games. But, now Xbox boss Phil Spencer has come out and said: "we knew what DX12 was doing before we built Xbox One". On the PC, DirectX 12 will be exclusive to Windows 10.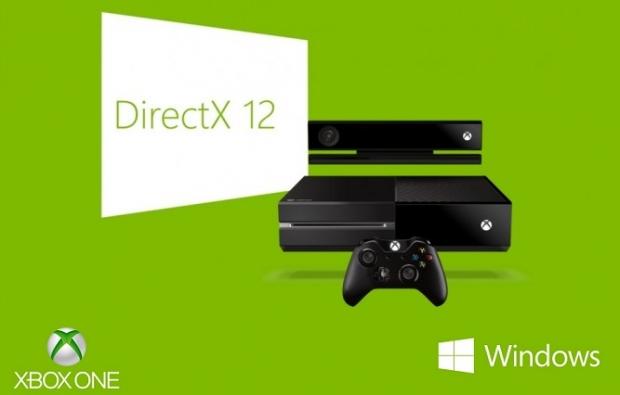 This is somewhat interesting, as it shows that Microsoft wasn't just throwing DX12 out there to keep up with the market. It built the Xbox One after it had an idea of where it wanted to go with DirectX 12, something I'm sure even had Windows 10 connected to it, too. As for the Xbox One and DX12, Microsoft's updated API won't offer much additional performance for its Xbox One console.
Spencer was asked if DX12 would have a big impact on the Xbox One, where he said: "On the DX12 question, I was asked early on by people if DX12 is gonna dramatically change the graphics capabilities of Xbox One and I said it wouldn't. I'm not trying to rain on anybody's parade, but the CPU, GPU and memory that are on Xbox One don't change when you go to DX12. DX12 makes it easier to do some of the things that Xbox One's good at, which will be nice and you'll see improvement in games that use DX12, but people ask me if it's gonna be dramatic and I think I answered no at the time and I'll say the same thing".
Related Tags