Key to wider wearable adoption could be to just keep things simple
For companies trying to get consumers and business users to adopt wearables, keeping things simple and easy-to-use should be important.
Published Sat, Jan 24 2015 7:30 PM CST
|
Updated Tue, Nov 3 2020 12:10 PM CST
Wearable products will invade the consumer and business markets in the coming years, but will take patience from manufacturers and buyers. There is a lot of confusion regarding the current wearable market, as there is a clutter of different products, multiple platforms, and rather uneven marketing efforts from manufacturers.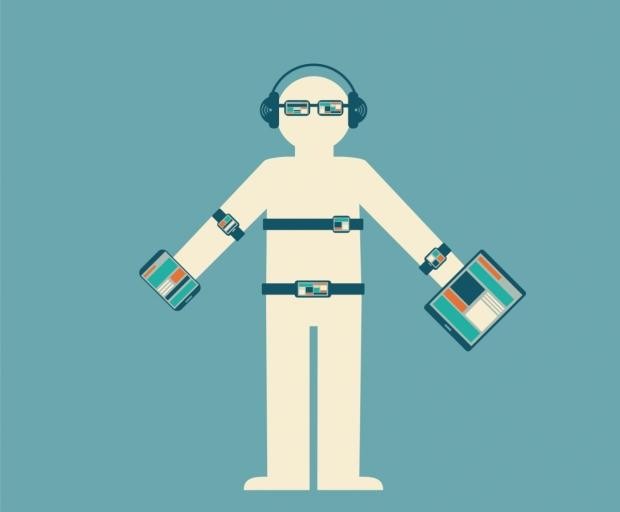 Integrating faster and more powerful hardware doesn't seem to be a problem for wearables, but manufacturers are now trying to create more visually appealing products. Early generations of consumer wearables were rather bulky and didn't seem to be fashionable at all, though that is beginning to change.
Wearables were quite popular during the 2015 Consumer Electronics Show (CES), with many new product announcements and public launches. However, analysts still are unsure what to make of the industry, even though they expect it to rapidly grow in the coming years.
Related Tags