Google broke out the check book to help lobby politicians in 2014
Google spent a lot of money, almost $17 million, in its lobbying efforts during 2014.
Published Thu, Jan 22 2015 3:34 PM CST
|
Updated Tue, Nov 3 2020 12:10 PM CST
If it's tech-related, it seems Google wants a piece of the action - and the company is willing to spend money to help get the job done. The search giant racked up $16.83 million in federal political lobbying throughout 2014, according to the Consumer Watchdog group.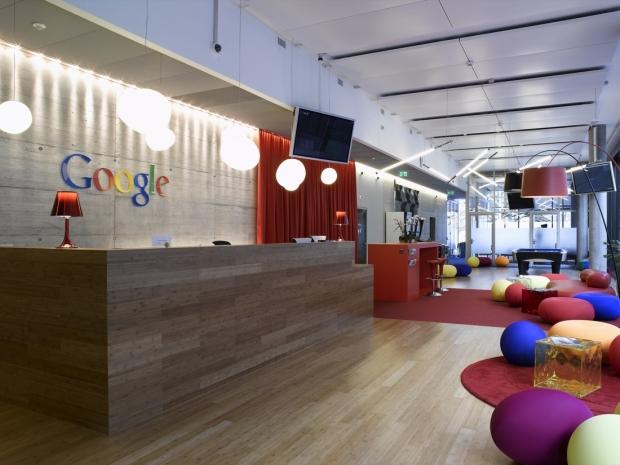 Google's lobbying figures put it ahead of Comcast, Verizon, IBM, Time Warner Cable, and other big spenders. More importantly, Google is investing more into political action over Microsoft ($8.33 million) and Facebook ($9.34 million), as the company expands into new business ventures.
Google recently invested $1 billion into SpaceX, while Google wants net neutrality laws revamped, to help fund autonomous vehicle research, and other ventures.
Related Tags