SplashData unveil their most popular passwords of 2014 list
SplashData release the top 25 password used and stolen in 2014 - if you've set anything like what is on this list, please change it ASAP.
Published Tue, Jan 20 2015 9:08 PM CST
|
Updated Tue, Nov 3 2020 12:10 PM CST
Once again, SplashData have released their annual list of compiled stolen passwords made public throughout the year of 2014, once again showing that people really don't put much thought, time or effort into protecting their own security.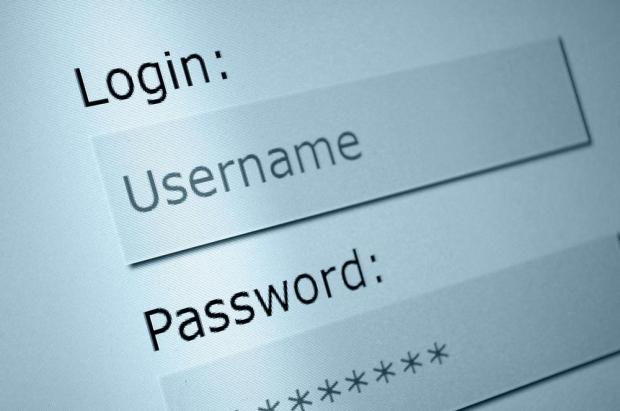 If your password is anything like these below, please change it immediately for your own safety. It's nice to see these users really confusing hackers and 'changing it up' by pushing '12345' up 17 places to a number three placing - it's definitely going to confuse those nasty criminals from guessing the old '123456' code that was set.
123456 (Unchanged)

password (Unchanged)

12345 (Up 17)

12345678 (Down 1)

qwerty (Down 1)

123456789 (Unchanged)

1234 (Up 9)

baseball (New)

dragon (New)

football (New)

1234567 (Down 4)

monkey (Up 5)

letmein (Up 1)

abc123 (Down 9)

11111 (Down 8)

mustang (New)

access (New)

shadow (Unchanged)

master (New)

michael (New)

superman (New)

696969 (New)

123123 (Down 12)

batman (New)

trustno1 (Down 1)
Related Tags