Microsoft had to grind its way to the top of the sales chart, with the Xbox One outselling the PlayStation 4 game console in November and December last year.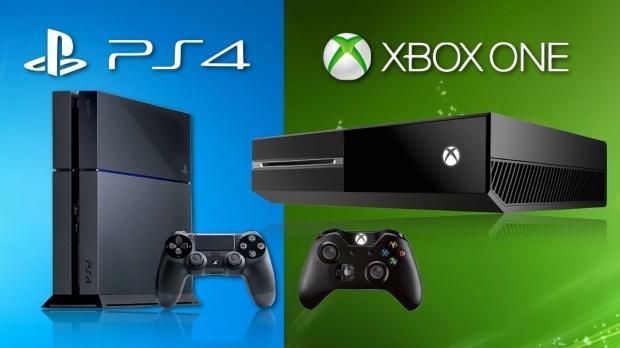 "Most important thing was Xbox fans sticking with us, they kept believing," said Phil Spencer, Microsoft's top Xbox overlord, in a statement on Twitter. "More work to do but it was a good holiday."
Spencer also responded to a fan via Twitter pointing out the PS4 still outsold the Xbox One: "PS4 is also doing very well. Console and game sales are strong, which is a good thing for the industry."
Microsoft hasn't publicly released sales figures for the Xbox One since November 2014, but analyst groups confirmed it likely won the 2014 holiday console battle. Considering the Xbox One price drop - designed to boost holiday sales - has gone away, there are new gaming bundles and price cuts reportedly looming in early 2015.