UCSF Medical Center using robots to help conduct hospital activities
The UCSF Medical Center at Mission Bay makes use of robots to help ease workload on human employees.
Published Jan 18, 2015 2:31 PM CST
|
Updated Tue, Nov 3 2020 12:10 PM CST
The University of California, San Francisco Medical Center at Mission Bay officially opens on Sunday, February 1, and will make use of 25 autonomous robots. Each robot is pre-programmed with the hospital's floor plans, and can autonomously navigate the best route to get to assigned areas - taking supplies to and from labs, stock rooms, the pharmacy and kitchen.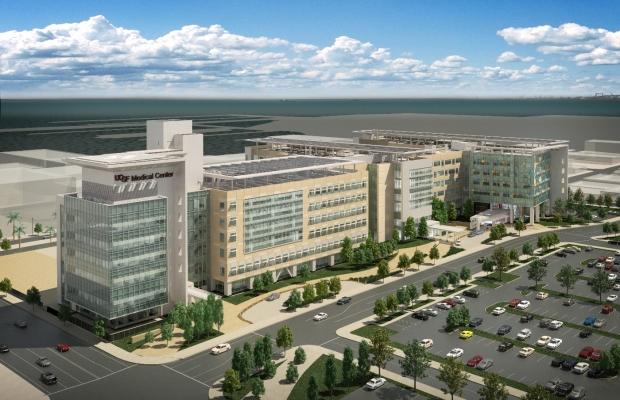 The robot is unable to answer voice commands, but can say 70 different phrases to communicate with staff and visitors. Furthermore, it has 30 onboard infrared and sonar sensors, a laser and camera, providing better ability to avoid collisions.
"Tissue samples, blood samples need to get from point A to point B very fast," said Ken Goldberg, UC Berkeley professor of robotics, in a statement to CNET. "You can't afford to wait for someone to show up. The robot that never gets distracted, never stops for coffee, could be great for these critical deliveries."
There are almost 160 other hospitals using robots similar to Eve, but UCSF at Mission Bay will host the largest fleet.
Related Tags