Intel predicts continued cheap laptops in 2015
Intel has helped spawn a resurgence in the laptop market by fueling development of models for roughly $200.
Published Fri, Jan 16 2015 1:00 PM CST
|
Updated Tue, Nov 3 2020 12:10 PM CST
The PC market has taken a beating over the last decade, but the recent stabilization is fueled in part by lower price points. While PC shipments haven't entirely leveled off, they are much better than the 10% decline experienced in 2013. Intel has owned a near-monopoly on desktop processors for several years, and many suspect artificially high CPU prices helped contribute to the decline of the PC. Affordability is a huge consideration for potential buyers, especially when they typically have smartphones that can easily handle most simple online tasks.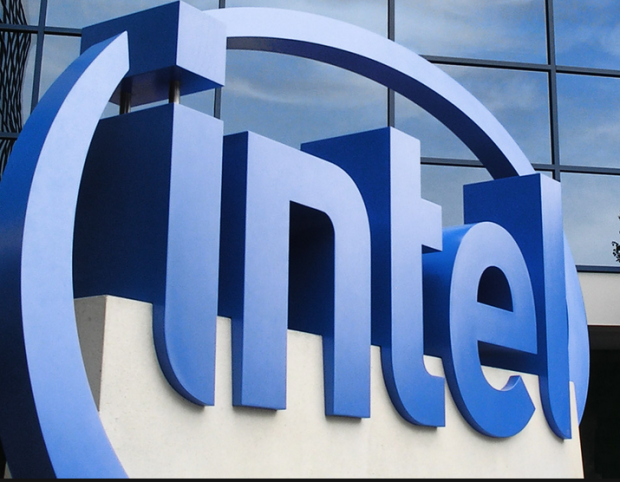 Laptops are now available for roughly $200 that can provide enough performance for many more tasks than any tablet or smartphone. Intel actually predicted during their recent investor call that prices will decline slightly over the coming year. Intel reported an 11% increase in laptop CPU sales, but an 3% decline in profits from those sales. The number of desktop CPU's declined by 1%, but the average prices have stabilized. Perhaps some more competition in this space would result in lower PC CPU pricing, which would certainly help fuel a resurgence much like the one seen with laptops.
Related Tags