EU courts banish last-minute flight booking fees
The EU moves to block hidden fees and charges for all airlines - stating that all fees must be explained on the first page of the booking process.
Published Fri, Jan 16 2015 3:36 AM CST
|
Updated Tue, Nov 3 2020 12:10 PM CST
According to a new ruling by the EU court, European flight booking websites must display the total cost of booking immediately as the booking process begins. This is due to most companies waiting to display additional charges and fees until the last page of the process.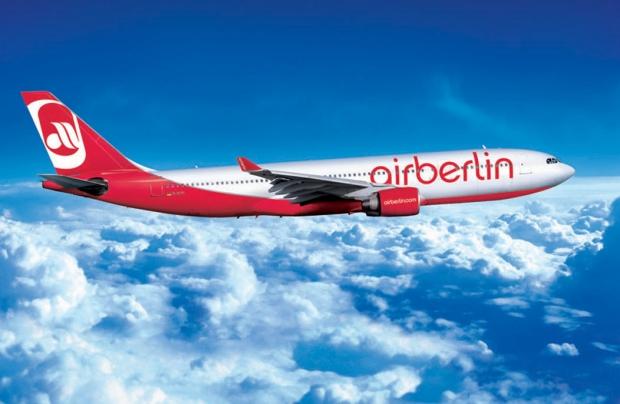 The ruling by the Court of Justice of the European Union (CJEU) applies not only to a flight you might be in the process of booking, but all flights in relation to it also. This news comes as a addition to the 2008 EU regulation stating "that airlines show the final price to be paid at all times, including taxes, charges, surcharges and other fees. The rules apply to any form of published pricing, including on the Internet," as reported by PC World.
Multiple airlines have ignored or bypassed these hidden charge laws, seeing the German Federation of German Consumer Organizations (VZBV) take on a legal battle with Air Berlin, promoting this initial law to be put in place.
This is good news for locals and international travelers alike. Here in Australia you can expect to pay up to $45 AU per journey extra in hidden credit card, 'service', baggage and booking fees - which greatly changes the price, especially when companies like Jetstar are often seen running $50 AU flight specials from one state to another.
Related Tags