25 classic films added to US National Film Registry for preservation
25 new inductees earmarked for preservation until the end of time.

Published Thu, Jan 8 2015 4:55 PM CST
|
Updated Tue, Nov 3 2020 12:11 PM CST
Each year, the US Library of Congress adds up to 25 "culturally, historically, or aesthetically significant films" to its list of films for preservation and in 2015 the Library has announced it will add another 25 films from directors such as Steven Spielberg, John Hughes, Ethan Coen, Howard Hawks and the first short film from Pixar; 'Luxo Jr.'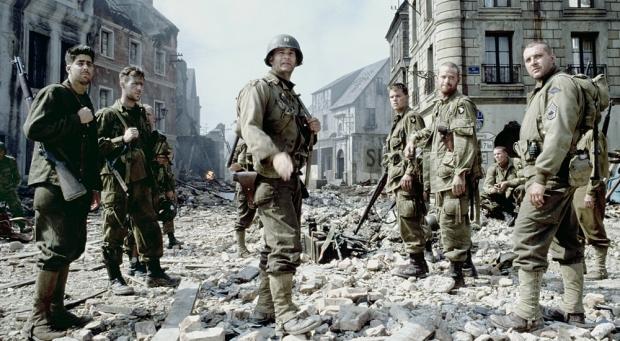 According to ArtDaily, the list of new inductees set for preservation include: 'Saving Private Ryan', 'Rosemary's Baby', 'Little Big Man', 'Ferris Bueller's Day Off', 'The Big Lebowski, 'Luxo Jr.', 'House of Wax', 'Willy Wonka and the Chocolate Factory', 'Ruggles of Red Gap', 'Please Don't Bury Me Alive!', 'Into the Arms of Strangers: Stories of the Kindertransport', 'Felicia', 'Moon Breath Beat', 'The Dragon Painter', 'Shoes', 'Unmasked', along with seven reels of untitled and unassembled footage from the earliest days of motion pictures.
With the latest batch, the National Film Registry includes a total of 650 films, the full list of which is available here.
Related Tags