CES 2015 - Being pushed to the market for a low price of $39.99, Samson have just announced the release of their new Go Mic Direct to the public. This portable microphone solution connects to your PC or Mac via USB technology, said to be small enough to not block surrounding ports on laptop devices.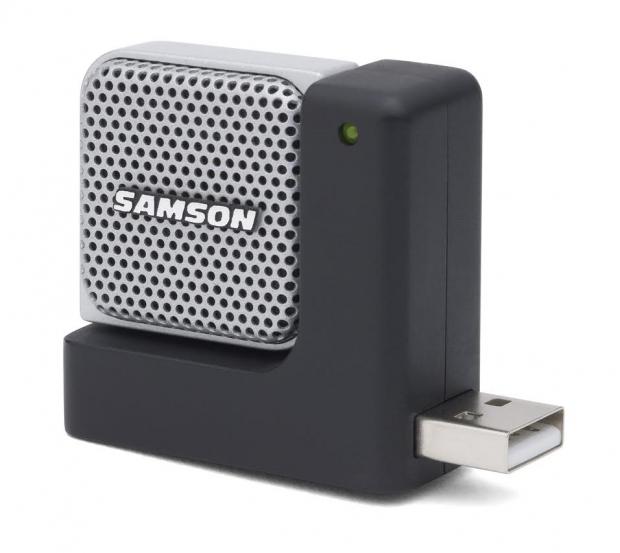 Coming with Samson's Sound Deck Noise Cancellation software for PC and Mac, this product is designed to be small enough to carry everywhere you go - stating in their recently issued press release that "With Go Mic Direct, you'll never want to use your Computer's internal microphone again."
I don't think that statement is too far from the truth. My laptop microphone sucks, as does the one in my girlfriends All-in-One Toshiba PC - if this microphone is as small and well-performing as they state, I'll be picking up a couple for myself.