The wearables market is growing, and has consumer attention as witnessed during CES 2015, but age, income and gender demographics are quite different between smartwatch and fitness tracker owners. Trying to create appealing products and price points requires insight into who is purchasing these devices - and how to cater to their specific needs - but that can be a daunting task for manufacturers.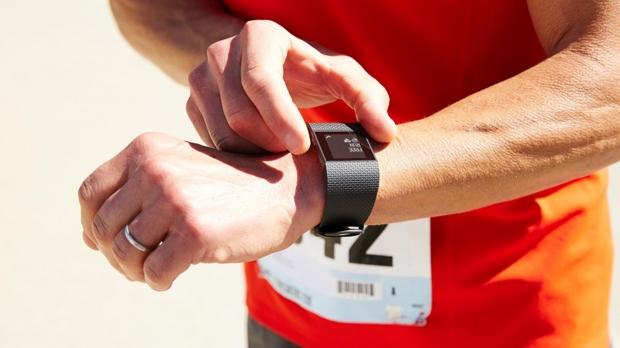 Thirty-six percent of fitness tracker consumers in the United States are 35 to 54 years old, 41 percent make an average income of more than $100,000, and 54 percent were women. The NPD Group report also found that one in 10 US adults own some form of a fitness tracker.
Meanwhile, 69 percent of smartwatch owners are 18 to 34 years old, 71 percent are male, and 48 percent have an income below $45,000.
"There is no 'average' consumer for the wearables market; the fitness tracker and smartwatch target consumer are fundamentally different," said Wes Henderek, director of NPD Connected Intelligence. "While we expect smartwatch ownership to grow more rapidly over the next year, there will remain a clear place for the fitness tracker due to its size, battery life, and focus on one specific use case - as opposed to the smartwatch which is trying to be a little bit of everything for everyone."