Defector: North Korea's Bureau 121 actually located in Shenyang, China
Defector from North Korea says country's elite Bureau 121 hacking operation actually physically located in China.
Published Wed, Jan 7 2015 11:15 AM CST
|
Updated Tue, Nov 3 2020 12:11 PM CST
The city of Shenyang, the largest city in Northeast China with more than 6 million residents, could have been home base for the North Korean government's secretive Bureau 121 hacker group, according to defector Kim Heung-Kwang.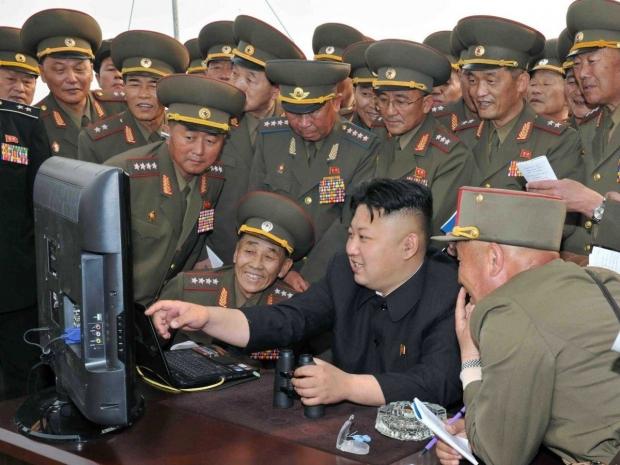 Kim left North Korea in 2004 and previously served as a computer science professor in Pyongyang, saying some of his students graduated and began hacking for the North Korean government.
"Bureau 121 began its large-scale operation in China in 2005," Kim recently said in an interview published by CNN. It was established in the late 90s. Team members entered China separately - in smaller groups - 20 members at a time. When they entered China, they came under different titles. For example an office worker, an official with a trade company or even as a diplomatic staffer."
If these reports turn out to be true, it wouldn't be overly surprising to hear that North Korean hackers are operating inside of China. North Korea's government is working on its own Internet infrastructure, but China - which is a major country launching cyberespionage attacks against rivals - already has the stability to launch attacks.
Related Tags